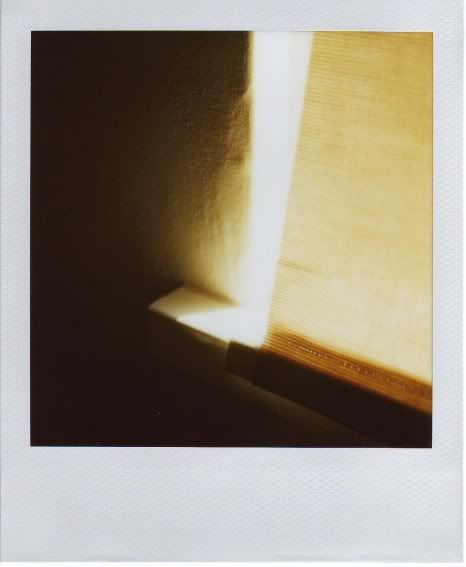 I was in the room with the girl and she asked me what time is it in that non-asking kind of way as if she was reminding herself she wanted to know the time
and I said 2.45am just like that
which was weird because the second I said it the clock in her room (a clock I'd never even seen before) clicked from 2.44 to 2.45 and Elliott Smith's '2.45am' had just that second started playing in the background.
Do you have a favourite time?
It's not the reality of 2.45am I like so much as its feel, its tone. It's a between place, after midnight and before the deep sleep of the pre-dawn hours and all that unquantifiable REM.
It's a colour that coats the backlids of closed eyes
that aren't so much looking for something
as looking for nothing.
I think nothing would look like 2.45am
and if you were to dive in it all the swelling multiplicity of that isolated idealised pedestalised concept of a time would unleash Lynchian visions and the quake of foundations you never founded for yourself.
I mean, you'd have to make up your own numbers and stuff.
Don't tread softly on my dreams. Grind your shoes. Seriously.
By: Joshua Jones
Read more by the author:  "Thought Disorder" debut book published by Knives Forks and Spoons Press, http://etceterart.blogspot.com/